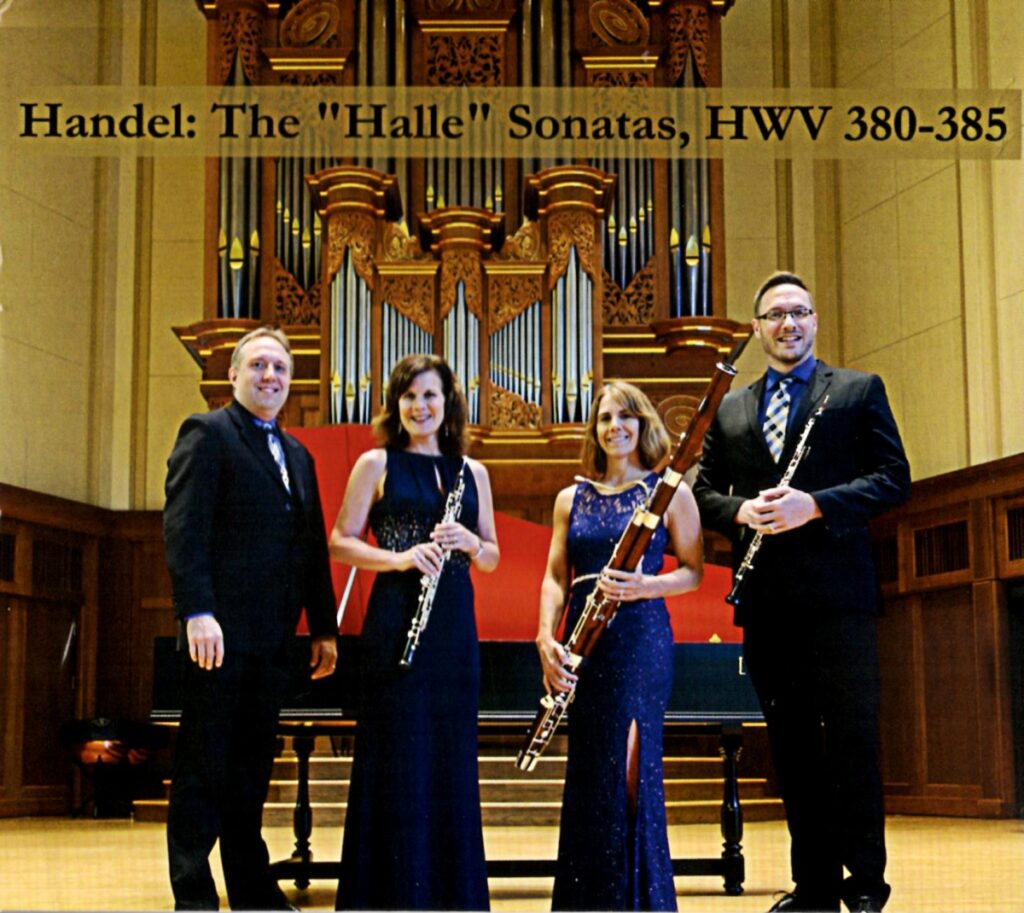 Press for Handel: The "Halle" Sonatas

"The music is delicious. … The musicianship is outstanding, a lively interaction among friends. After a performance this good I wanted more."
American Record Guide, July/August 2018

"Oboists Nancy Ambrose King and Andrew Parker have a similarity in tone that matches each other well. What is more, they both know instinctively how to phrase this music. Add Kristin Wolfe Jensen's jaunty bassoon and the discrete harpsichord playing by Jonathon Lee, and one has a Baroque trio that gives life to these works, which speak as well on modern instruments here as on the original Baroque oboes and bassoon."
Fanfare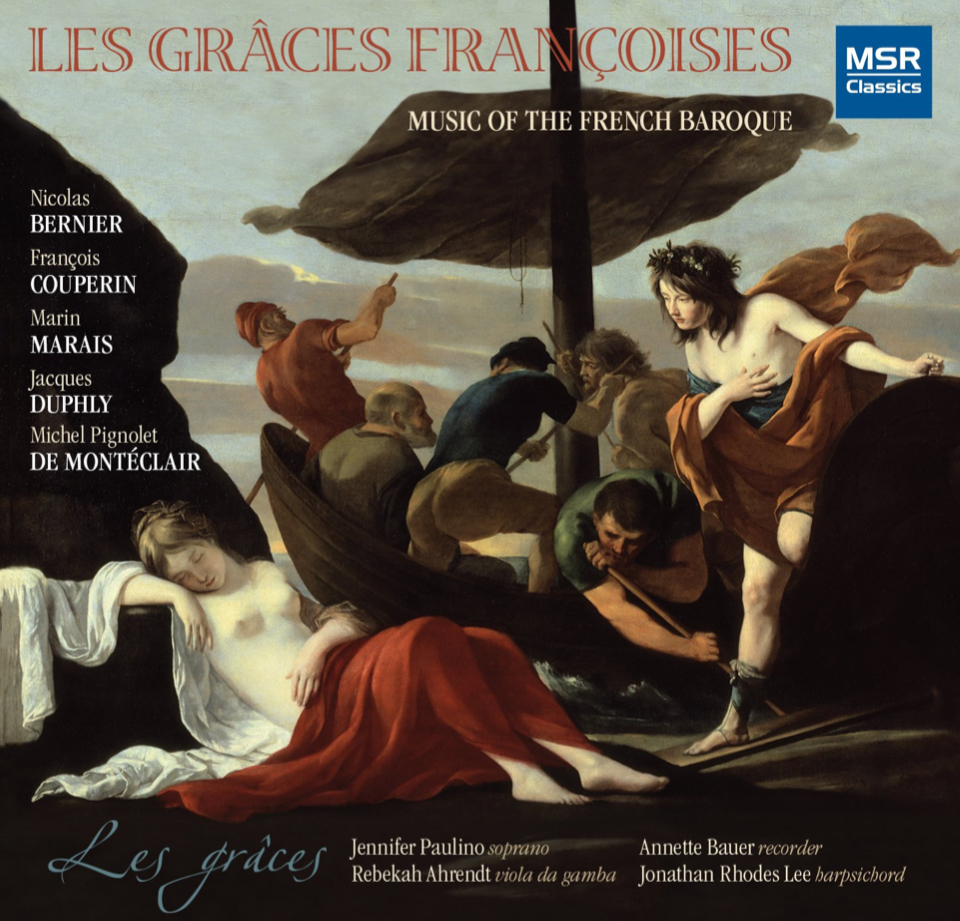 Press for Les graces françois
"The recital nicely reveals the robust variety of the French Baroque style. … The harpsichordist, Jonathan Rhodes Lee, is very satisfying in the Duphly, especially his sympathetic and hearfelt account of the subtle, densely ornamented 'Les graces'… the recorder player, Annette Bauer, is excellent… Lee and Ahrendt provide unfailingly sympathetic continuo accompaniments… The recording has been well-engineered so as to balance clarity and intimacy with the acoustic ambience of the venue as a whole."

International Record Review (October 2012)

"The performances by the quartet of musicians are extremely good. Annette Bauer's recorder-playing has both a clear tone and finely nuanced ornamentation, while the continuo consisting of gambist Rebekah Ahrendt and harpsichordist Jonathan Rhodes provides a firm and often prescient underpinning. No retreating here."

Fanfare (July/August 2012) 

The performers demonstrate a sensitive understanding of the unique style of French baroque music. I believe any lover of Bach's Coffee Cantata (or any lover of coffee) would want to add this to his collection."

American Record Guide (September/October 2012)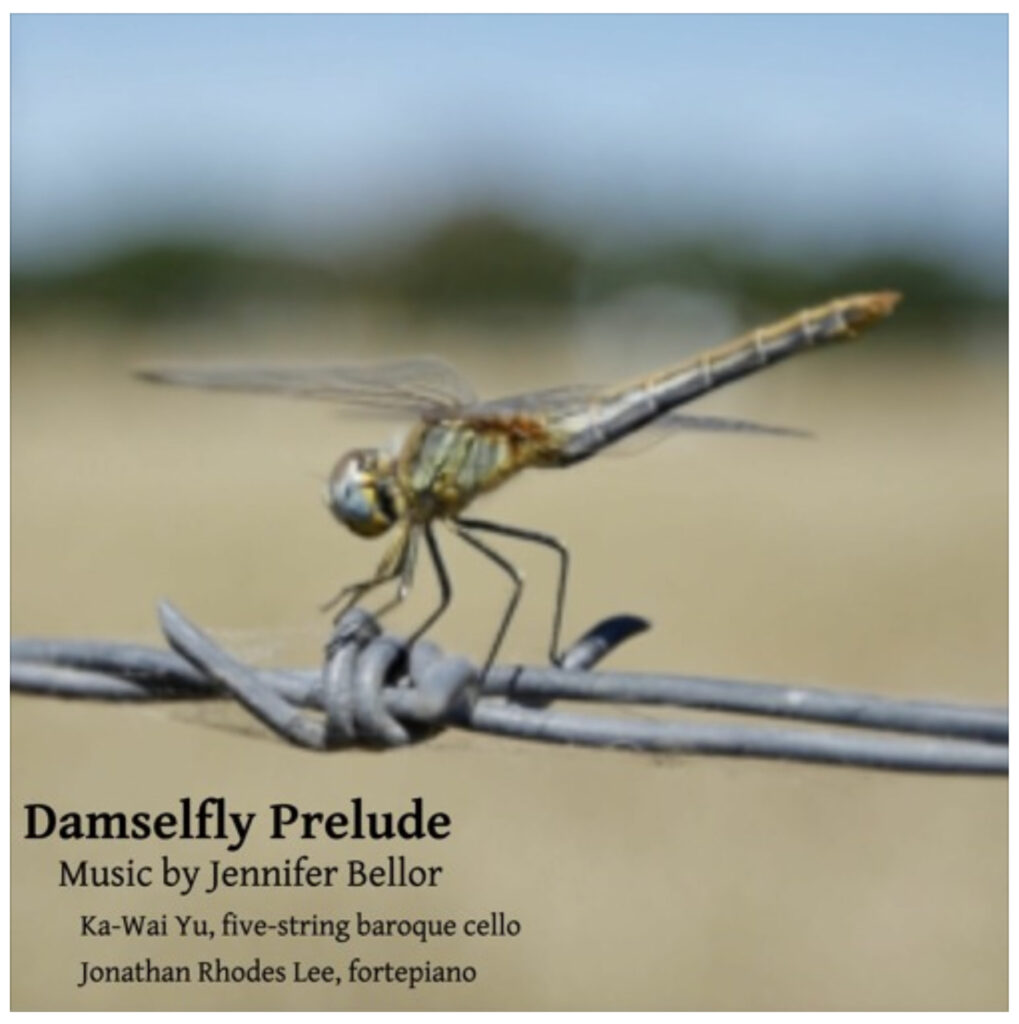 Damselfly Prelude was commissioned by cellist Ka-Wai Yu. Writingfor the five-string
baroque cello and fortepiano, Bellor combined some of her favorite contrapuntal techniques employed by Bach with a sultry melody that explores the full registral capabilities of this cello. 
The five-string cello is a replica of the so-called violoncello piccolo that JS Bach seemed to have in mind when he composed his famous cello suites. The fortepiano is a copy by Paul McNulty of one built in 1806 by Anton Walter, who built these instruments for Mozart and Beethoven.
The state insect of Nevada is the Vivid Dancer Damselfly.